Laban, Dalagang Filipina: How to Hustle With Your Tassel
I've always been in awe of women who break the norms; those who steer away from the typical expectations society has of them. I love how they stubbornly divert their direction from a supposedly stable corporate career to pursue their passions that usually do not promise humungous takehome pays. I love how they take big leaps to a future that is unknown, yet remain graceful in every stage of their journey. The way they shake the monotony of the world with their ventures is akin to a volcano erupting to make its grandeur known.
Loud. Dangerous. But definitely beautiful! Oh I long to be one of them too.
Although there are big personalities who fit my description above, I am constantly inspired by real women who've I met (and some stalked, haha) and continue to look up to this day.
My sisters.
I have five intelligent elder sisters who chose not to be bound by the corporate chains. One works for an international NGO, two are entrepreneurs, and two more are digital nomads. They are the reason why I choose to live my life this way. Never did I felt scared because seeing their lifestyle assured me that corporate world isn't the end-all of this life, that everything will be alright for as long as you stay true to your pursuits.
Neri Miranda.
Stalking Parokya ni Edgar's vocalist's wife was my guilty pleasure since their engagement video came out. I was first drawn to her because just like me, she is one proud ukay-ukay lover. She has a lot of businesses that were mostly incubated from their lovely Tagaytay home. She loves taking care of her family and even goes to the market regularly to ensure that her husband and son only get to eat the freshest and healthiest food. She is a superwoman! How does she divide her time to tend to everything? I want to be a #waisnamisis just like her.
Dawny Tantaun.
Poised, eloquent, raw… there is definitely nothing I do not love about her. How she built her ukay empire along with her husband Tap is mindblowing. She started from posting pictures of a few garments on Facebook and now, her brainchild Attic Finds is one of the most sought-after fashion shops both online and offline. I am amazed at how Ate Dawny maintains consistency and quality of the clothes she is selling and how she has established amazing friendships with her clients. She is a living proof that hardwork and passion will take you to great heights. And oh, did I mention she's a poetic writer? Truly one amazing woman.
*******
Finally, the latest addition my list of admirable women is the lovely lady behind Hustle With Your Tassel, an online shop that sells fashionable tassel earrings that the owner made herself.
Despite her busy life as a medical representative, Jez listened to her heart and decided to enroll in a prestigious workshop to hone her craft. Let's be honest. She doesn't need money; she's an heiress to a vast agricultural empire her parents built in Luzon but she wants to hustle and make a name for herself! Young, creative, witty, a go-getter,  Jez definitely knows what she wants.
Here are some of her creations that I got to wear during a trip to Baguio. Who would have thought that these tropical accessories would also be perfect adornments for tribal-inspired outfits?! Just lovely!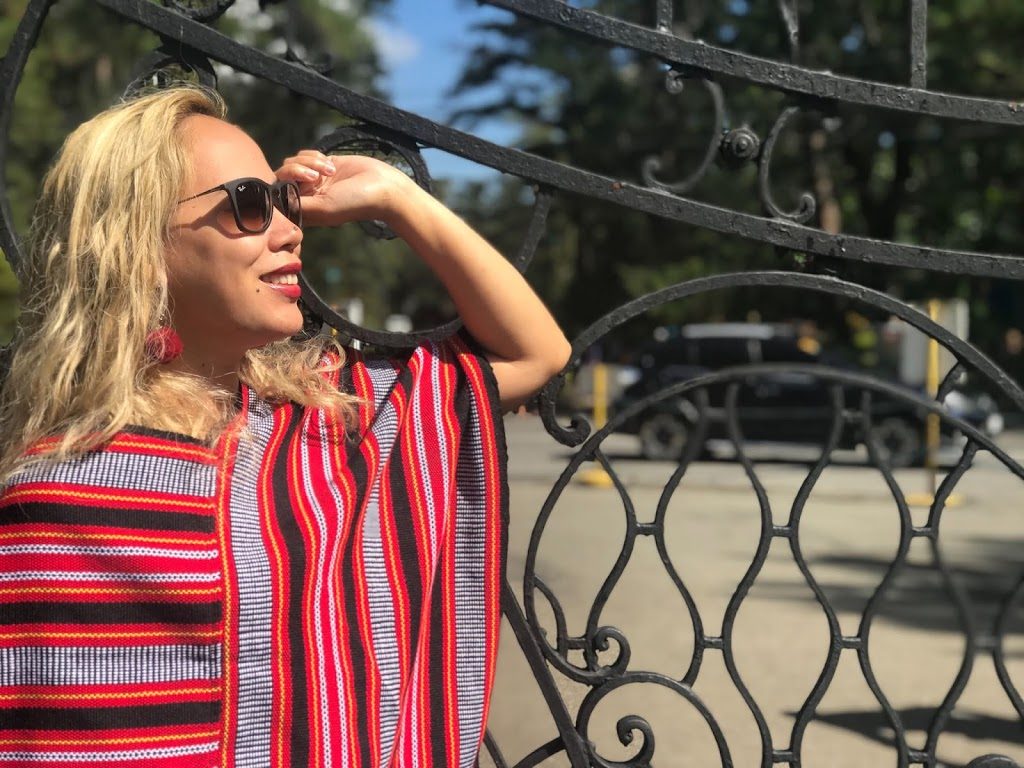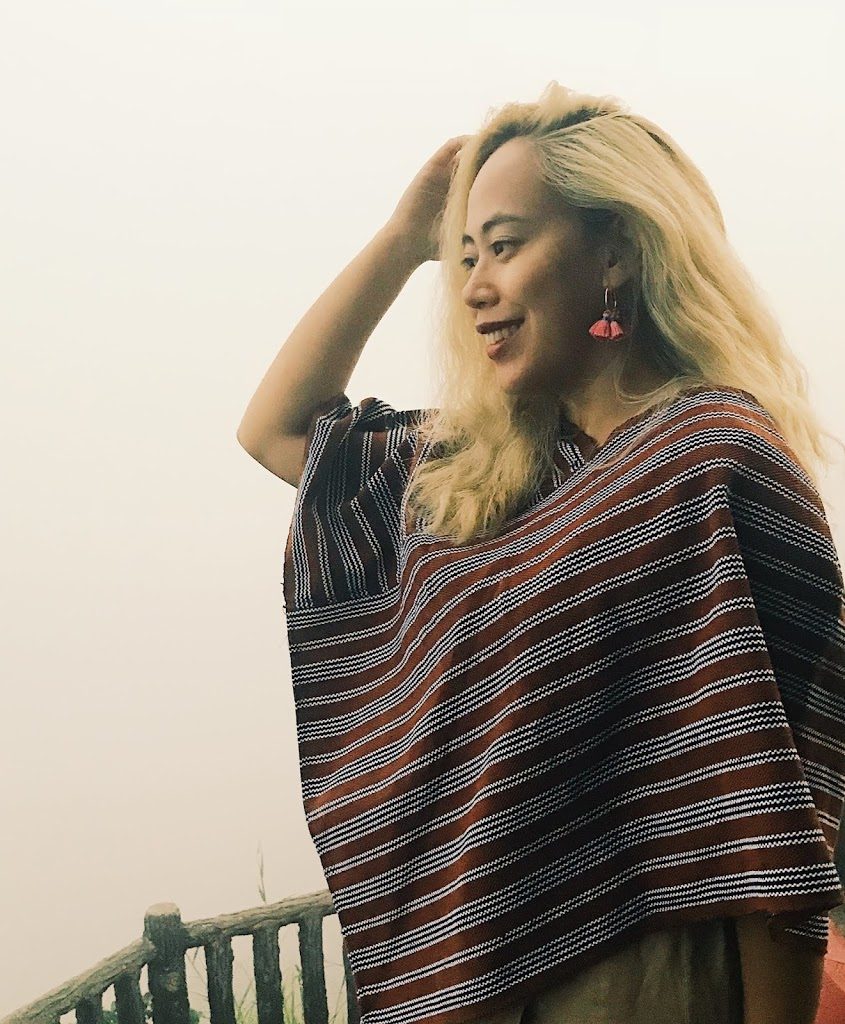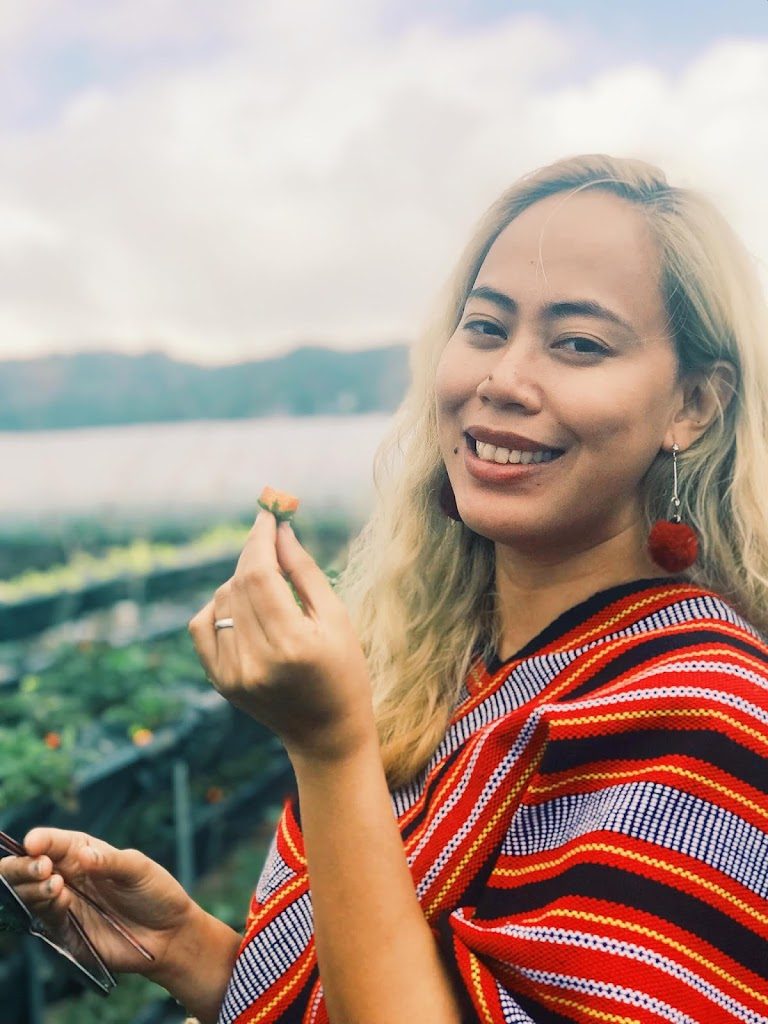 If you're interested to get a pair, follow the Hustle With Your Tassel Facebook or Instagram page. Happy shopping!
---