Welcoming 2018: My Life as a Freelancer and Digital Nomad
Another year has passed by and I couldn't believe that another cycle is about to unfold in my life as a freelancer and digital nomad. While I am thankful for all the blessings I have received in 2017, I cannot wait for the new year to start! I must admit that the past year was quite a challenge; the Piscean in me was mostly daydreaming about the carefree life of a gypsy. Regularly, I would question the existence of rules and then ponder on Jean-Jacques Rousseau's concept of man.   
.
"Man is born free, and everywhere he is in chains."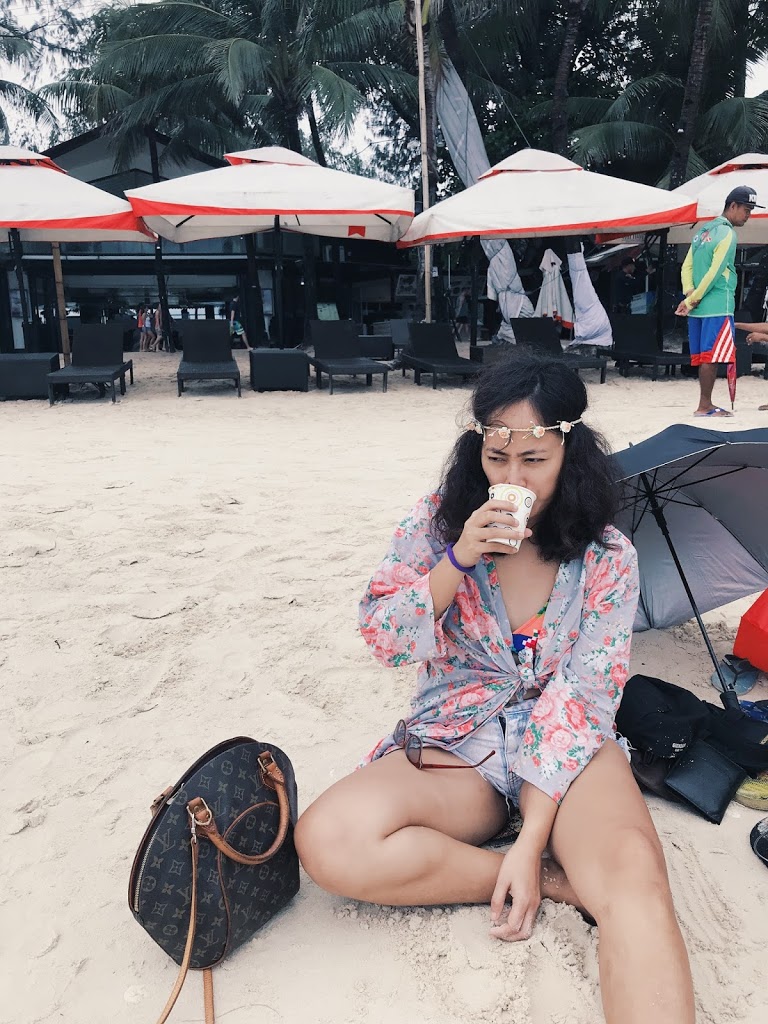 .
The Constant Struggle
  I often wondered why one is deemed unpretty when he chooses to identify himself differently. I couldn't understand why up to this time, people consider individuals who stray away from the norms to be queer. The judgmental looks, how those sicken me. I must admit, I should start caring less. Or maybe not to care at all.   
.
My 2017 Highlights
  Other than that, my 2017 was grand. I met new people and established friendships in the most unlikely places. I also rediscovered the skills I acquired when I studied in UP and realized I am still good at them. Finally, I went on various holidays with my family this year.  
.
Travelling is easy when you're a freelancer and digital nomad
In March, we went to Siquijor to revisit our heritage. In April, we travelled to Sipalay (for the nth time) to show my humanitarian sister our favourite resort in Southern Negros. We also capped the year with a four-day holiday in Boracay for my father's birthday. You know, occasions like those are important because we are based in different cities. The only time we get to catch up and talk about life is through these holidays. And being a freelancer and digital nomad, I am so thankful I get to enjoy these perks without the hassle of asking permission from a direct boss.     
.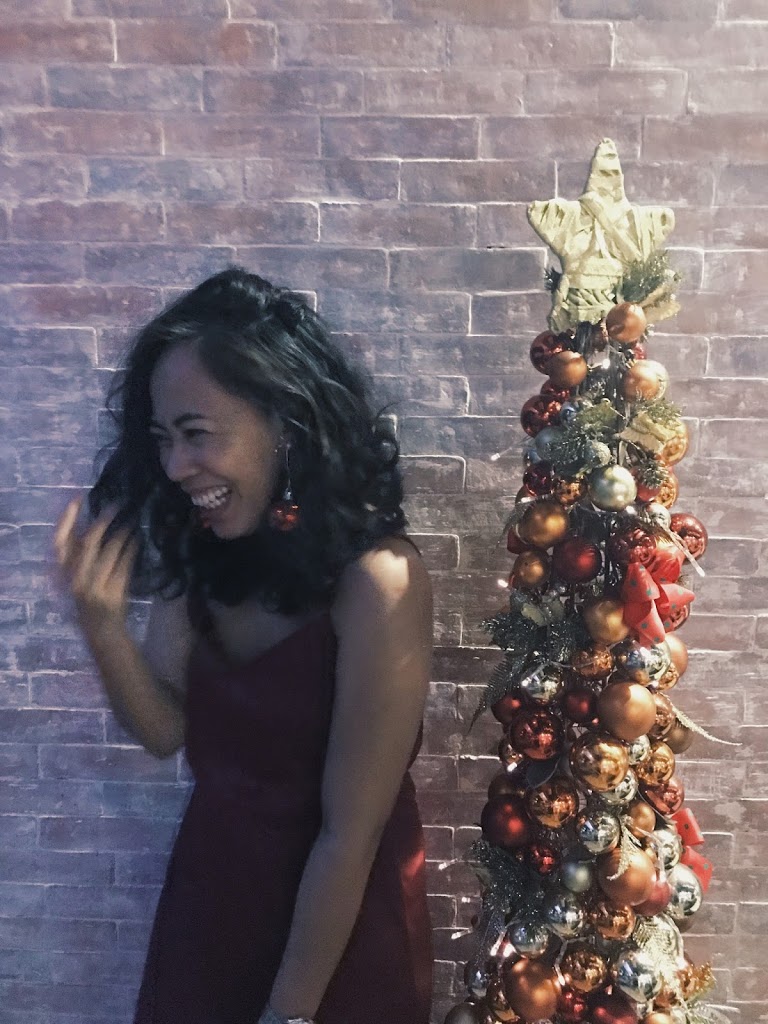 .
Always cultivate an attitude of gratitude 
  There is actually so much to be thankful for. I am looking forward to 2018 and all its unknown. I am particularly excited as I am about to embark a new chapter in my life. Aaah, the exciting life of being a freelancer and digital nomad. I can't wait to share it to you soon. Cheers to a blissful 2018!    
.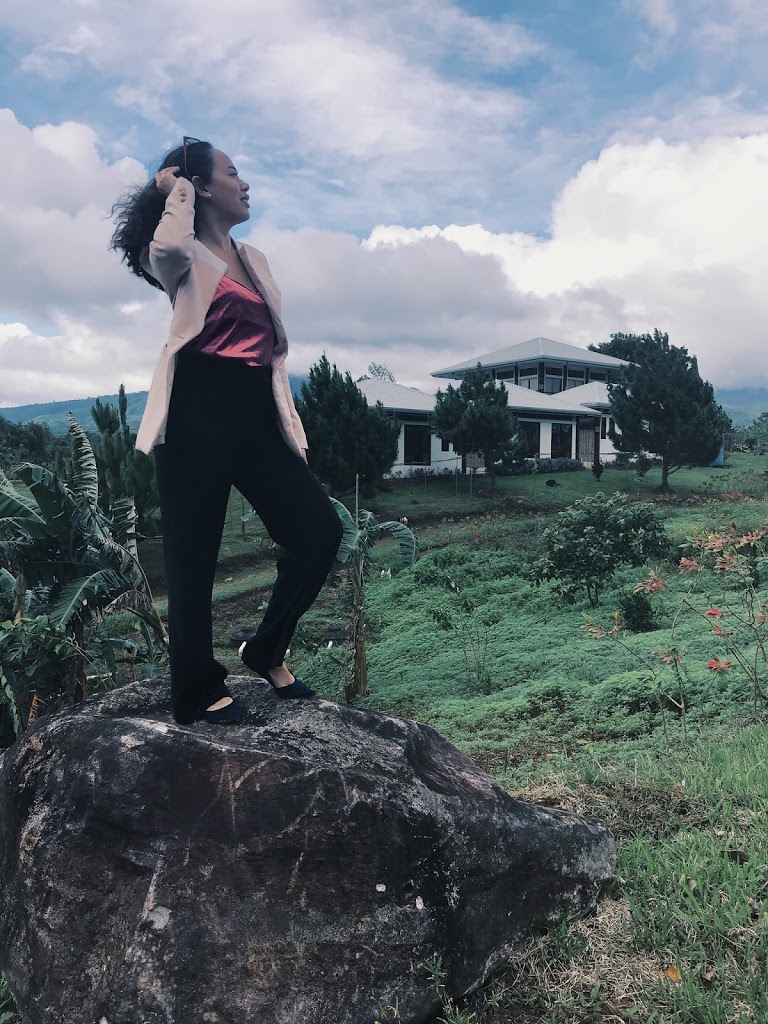 ---