The Truth Behind Misconceptions on Generic Medicine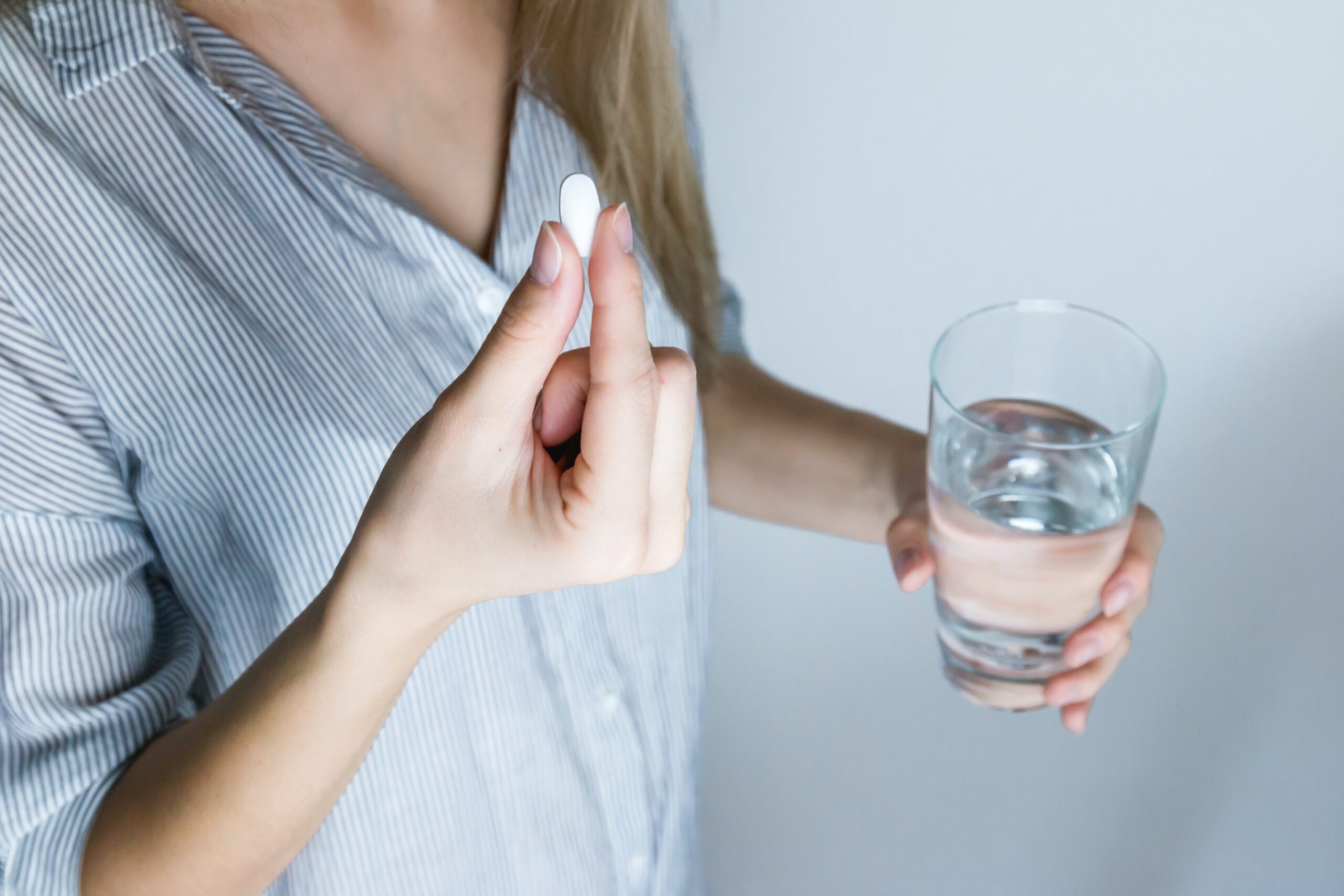 When it comes to therapeutics, Filipinos have many misconceptions surrounding generic medicines. According to a survey, more than 70% of Filipino respondents prefer branded medicines while only 15% prefer generic drugs. This study also found that only 7% of the participants know the correct definition of "generic drug" and almost half of 48% believes that generic medicines are less effective than branded medicines.
A homegrown heritage brand and a pioneer in the generics industry, RHEA Generics' goal has been to empower Filipinos to prioritize their health and wellness within their means. Furthermore, the company advocates the use of relatively affordable medicines that could help Filipinos prevent illnesses or boost their immunity as much as branded medicines could.
With this, here are some of the top misconceptions on generic medicines debunked by RHEA Generics:
THE MYTH: Generic medicines are not as effective as branded medicine
The TRUTH: Generic medicines are as effective as branded medicines because both use the same active ingredient. The Philippine Law on Generics also known as the Generics Acts of 1988 defines active ingredients as the chemical component of medicines that is responsible for the therapeutic effect of any pharmaceutical product thus, emphasizing that the composition of both generic and branded products are equally potent and efficient.
THE MYTH: Generic Medicines are not safe
The TRUTH: Through the Food and Drug Administration (FDA), all medicines, whether it is branded or generic, go through a series of inspections and approval processes, usually taking around 60 days up to six months,  to assure that these drugs are safe and of the highest quality.
Likewise, the FDA regularly ensures that pharmaceutical products and establishments in the market comply with high-quality standards with good manufacturing practices. Through the post marketing surveillance, FDA inspects drug establishments verifying that all products are FDA-registered and safe for consumption.
As a trusted Filipino medicine brand, RHEA Generics also goes through the same rigorous process to assure that all medicines distributed are safe and of world-class-quality.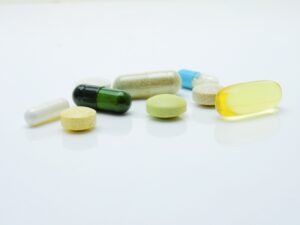 THE MYTH: Generic Medicines are sold at low price because it is low-quality
The TRUTH: Generic medicines are cheaper since these drugs are distributed without the patent protection making it much cheaper than branded medicines. Patent protection provides an exclusive right for the distribution of a certain product. This simply means that generic drugs are based on a developed branded medicine whose patent protection rights have expired thus, cutting a huge cost in developing and marketing new medicines.
In a report by the Department of Health, it was revealed that 99% of Filipinos refuse to buy their prescription medicines because of its expensive price with 71% allotting less than P1,000 for their monthly medical supplies.
With the goal to help Filipinos attain affordable healthcare, RHEA Generics provides world-class quality and safe health products. RHEA Generics, one of the Philippines' most trusted names in the field of generic medicine, producing unibranded medicines.
RHEA Generics has partnered with some of the world's best pharmaceutical companies like Pfizer, Viatris, Sanofi, GSK, Otsuka, Merck, Fresenius Kabi, AstraZeneca, OEP, Lundbeck and Boehringer Ingelheim to assure world-class-quality medical products for every Filipino.
There are many other misconceptions about generic medicines that we still believe nowadays but we definitely can't risk our health by. When in doubt, we encourage you to seek medical professional health to ensure proper diagnosis and medication.
To know more and purchase RHEA Generics medicines, visit the nearest Mercury Drug store near you.
------------------------------- 
About RHEA Generics
With more than 40 years in the industry of producing quality and affordable medicine, RHEA Generics is one of the most trusted names in health and wellness in the Philippines. It has partnered with some of the world's best pharmaceutical companies, including Pfizer, Viatris, Sanofi, GSK, Otsuka, Merck, Fresenius Kabi, AstraZeneca, OEP, Lundbeck and Boehringer Ingelheim to provide world-class medicine for the Filipinos.
---