Breaking the Chain
.
This is an excerpt from a Facebook post I published on 2 October 2015, in the midst of a personal struggle. Transferring my realisations here to remind myself to always choose which battles to fight, to give time to oneself and visit serene places like Duyan Café and to inculcate in my mind that winning means hearing your heart give a peaceful beat… at all times.
.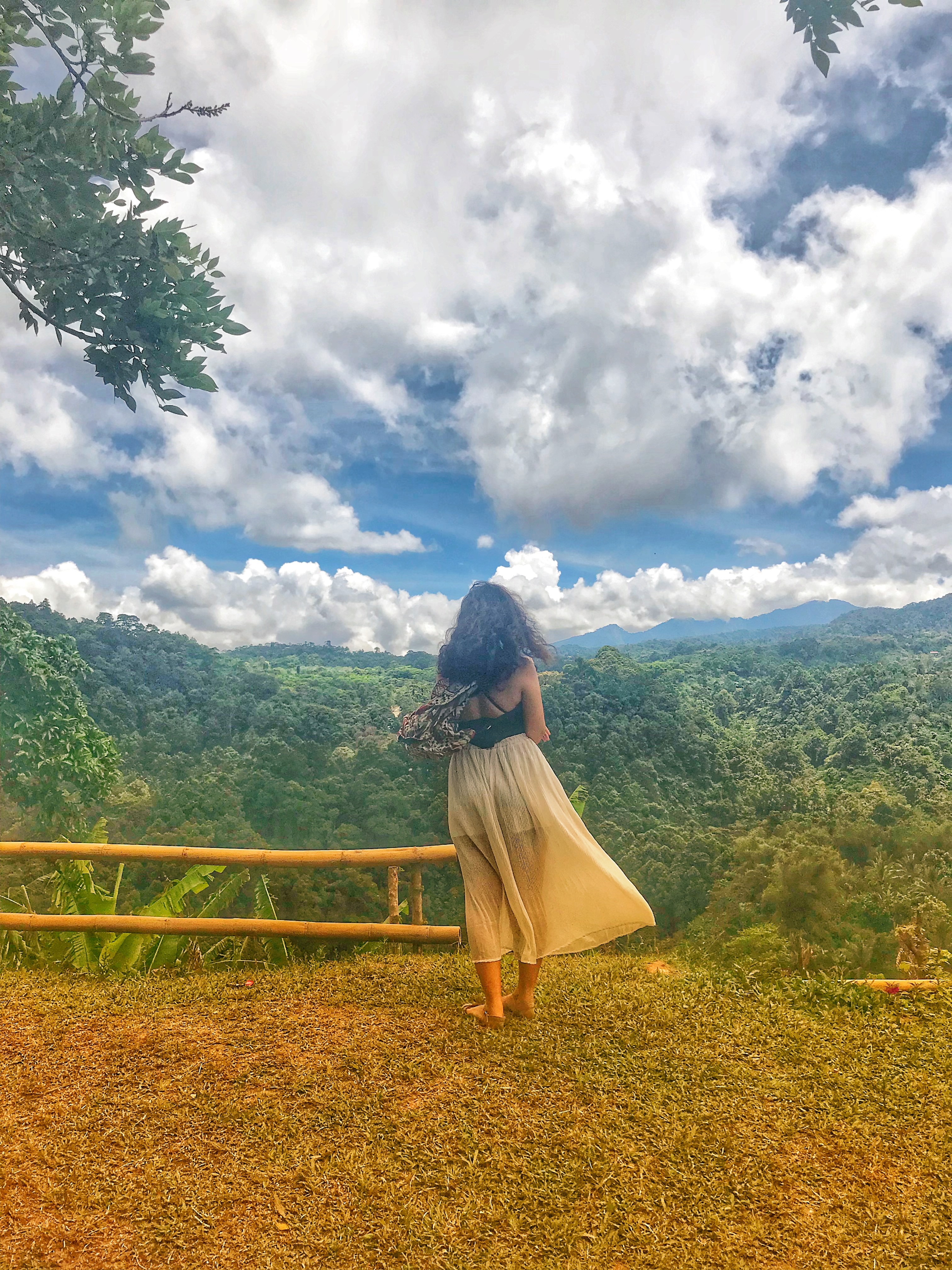 .
You gotta learn.
.
At one point, people are going utilise you and claim your ideas as their own. You have two choices: to act on it or let them be.
.
.
To avoid conflict, you opt for the latter. But when you begin to see the situation worsening, you stop and choose the former. Now this is when the other party panics and ruins you at all cost because they can no longer squeeze something out from your gut, no matter how they try choke you with their diamond-clad hands.
.
.
But you do not attack them. Instead, you just let them be and wait until they get frustrated because you won't buy any of their crap… because you refuse to ignite the fire that they want to launch. You wait it out until they get exhausted… you wait until they render their effort a lost cause. 
.
You stay still. You refuse to waste your energy on such shallowness. 
.
But somehow, you notice a little smile forming from the corner of your lips. 
.
Emancipation.
At last.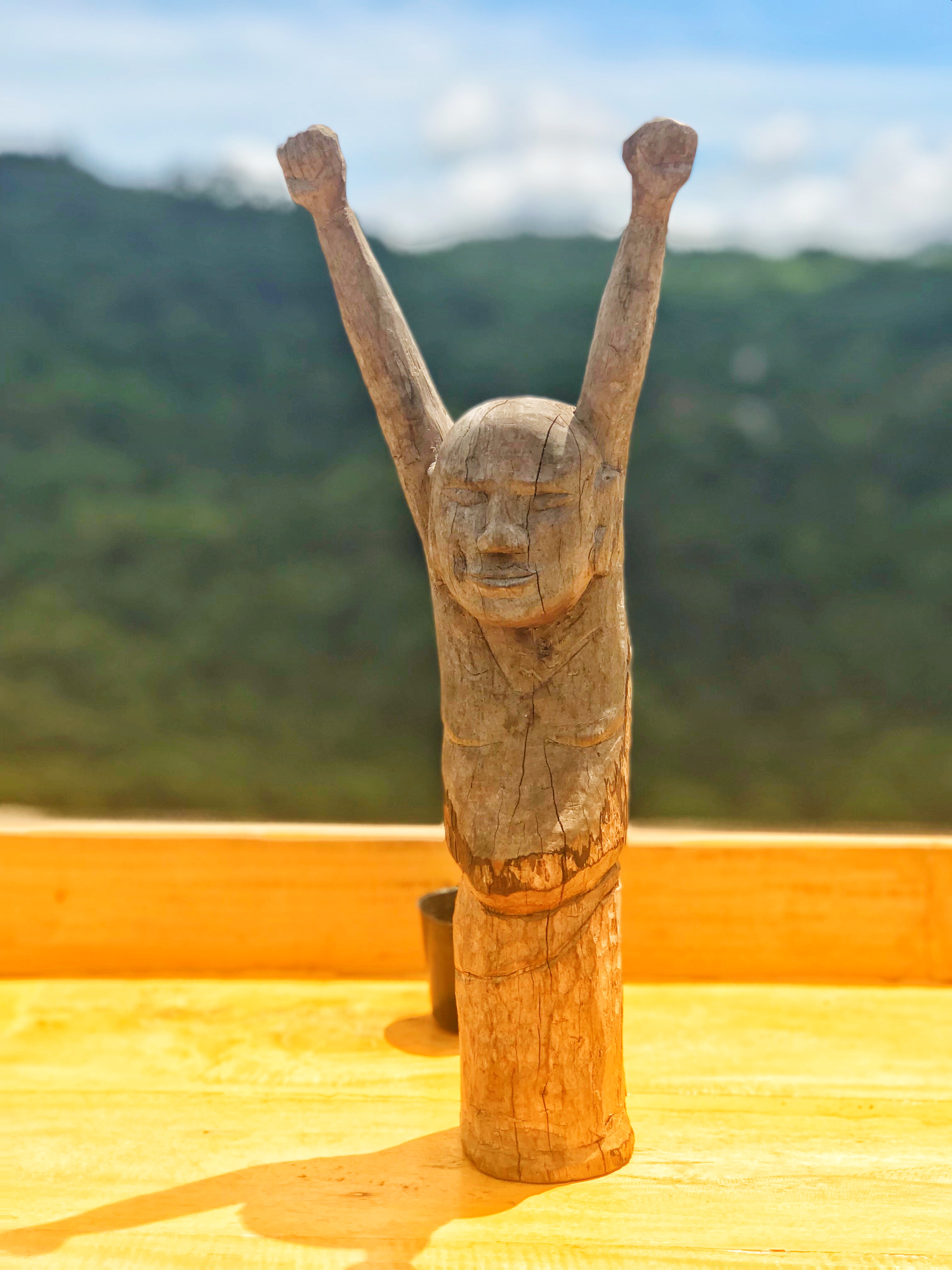 .
Duyan Café: The best place to reflect
.
Duyan Café, albeit a tiny diner nestled between tall mountains in the highlands of Silay City, continues to attract not only tourists from various parts of the country but also locals who want to escape the toxicity of city life.
.
With Bacolod City's heavy traffic becoming a regular thing (all thanks to a seemingly unstoppable economic progress), staying long in its streets and malls can become obnoxious. That is why, a little haven like Duyan Café provides the much-needed respite that city dwellers are often deprived of.
.
Reachable from Bacolod City via private vehicles in a 30-minute or so ride, this rustic bistro offers native coffee, some light snacks, Filipino delicacies, and even fresh produce harvested from nearby farms. Price range is between P30 – P120 per dish/drink. 
.
.
Get your daily dose of caffeine fix and sit by the deck that offers a first-class view of the virgin Silay forest. If you come in early, you'll be lucky to have the place all to yourself (or maybe with your beau) where you can contemplate about life and seek clarity amidst the confusion attached with our thoughts and life choices.
.
Came at an hour where the café's packed with people? Fret not. You can always rent a private hut for only P500 and continue on with your personal reflection away from the prying eyes of the crowd.
.
My Personal Duyan Café Review
Ambience: ⭐⭐⭐⭐ – It would have been a 5 if their area is spacious. Maybe it started looking too crowded because of the magnitude of people coming in. An addition of a few private huts would make it better.
Location: ⭐⭐⭐⭐⭐ – It has the perfect view of the verdant Negrense highlands… and I don't mind the long drive, so there. 
Food: ⭐⭐⭐ – Variety can be improved and a lot can be done in terms of taste. 😉 
Service: ⭐⭐⭐ – Staff is friendly however it takes quite a while for them to serve your food or drinks even if what you chose are ready for serving. Again, this is an issue of capacity vs volume of customers, which I think is a good problem to have.  
Overall review:  Perfect for an occasional breather from the toxic city life and as a pit stop for riders, bikers, and revellers touring around the hidden side of Bacolod. Duyan Café is a cosy diner, meant only to accommodate a handful of people. Nevertheless, there is an al fresco dining space where you can enjoy the cool breeze too. If you don't like crowded places, this might not be the place for you. 

How to go to Duyan Café
By public transportation: Hop into a bus from the Ceres North Terminal or a Silay-City-bound jeepney and ask to be dropped at the Silay City Public Market. Head on to the back of the Public Market and ride the jeepney routed to Brgy. Guimbala-on. This time, remember to go down at Sitio Mansiginon and from there, hail a habal-habal to take you to Duyan Café. The entire trip will take around an hour and a half. Cost will depend on how much you've negotiated with the habal-habal driver. 
By private car: From Bacolod, take the Circumferential Road going to the Bacolod-Silay International Airport. Just before the aiport entrance, turn right and follow the concrete street for around 30 minutes. Upon seeing the sign that says Duyan Café This Way or Ilaya Resort This Way, turn left and a short uphill drive will take you to the famed cafe. 


---