Katkatera Moves: Yes, You Can Afford Hanging Out in Seda Capitol Central's Straight Up Bar
Yes, you can afford hanging out in Seda Bacolod's Straight Up Bar!
Unless you've been living in a cave, you surely have heard about Ayala's newly (relatively, for that matter) opened four-star hotel in Bacolod City. Standing proudly beside the iconic Negros Occidental Provincial Capitol Lagoon, Seda Capitol Central is a game changer in the hospitality industry in the City of Smiles. It boasts of 154 rooms that are always booked and its signature restaurant, Misto, that serves delectable dishes that playfully fuse the Ilonggo and international tastes.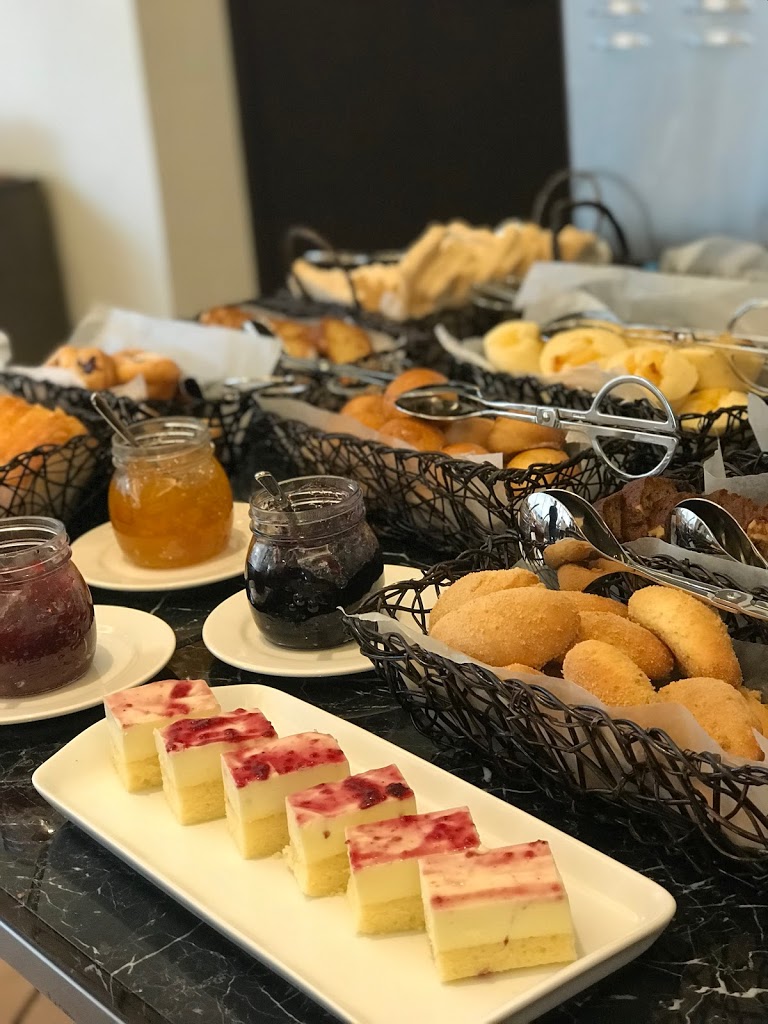 Seda Capitol Central's Breakfast Buffet Pastry Spread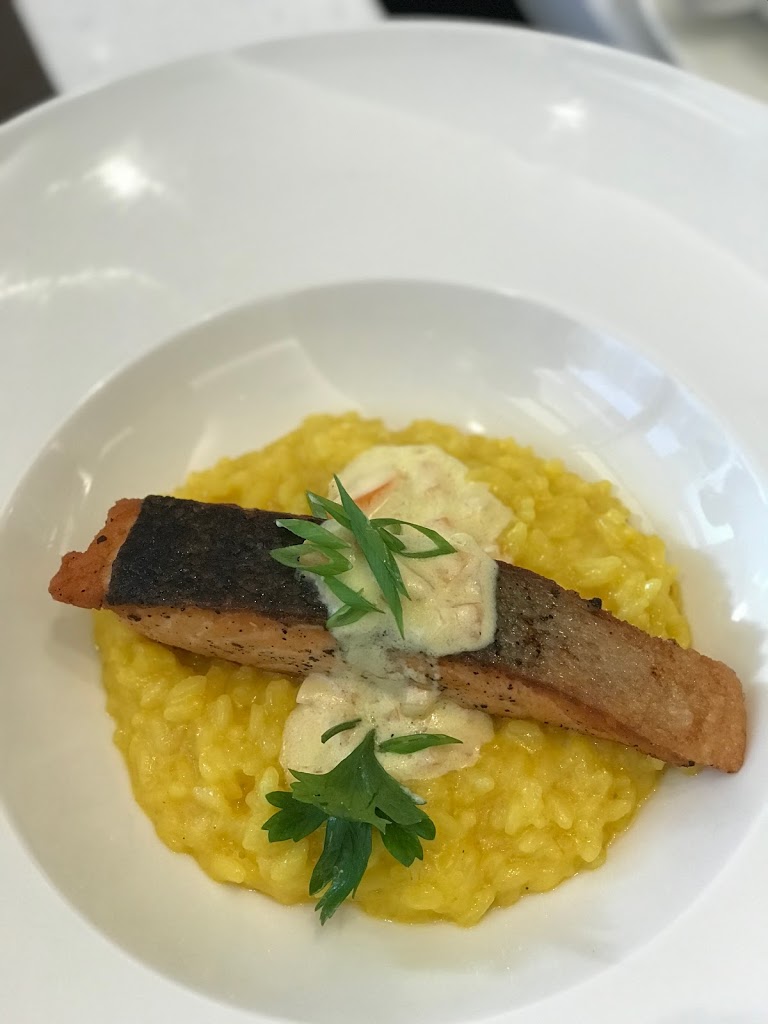 A fancy dish I haven't learned the name of but one I can guarantee that'll blow you away.
And who can forget Chef Ynan's interpretation of Bacolod City's chicken inasal, Seda's very own Whole Boneless Chicken Inasal!  Though it's priced at P990, it also comes with Java rice and can serve up to six persons? Well, ingon ang Chef good for 4 pax daw, but in my world, it can make 6 people full already.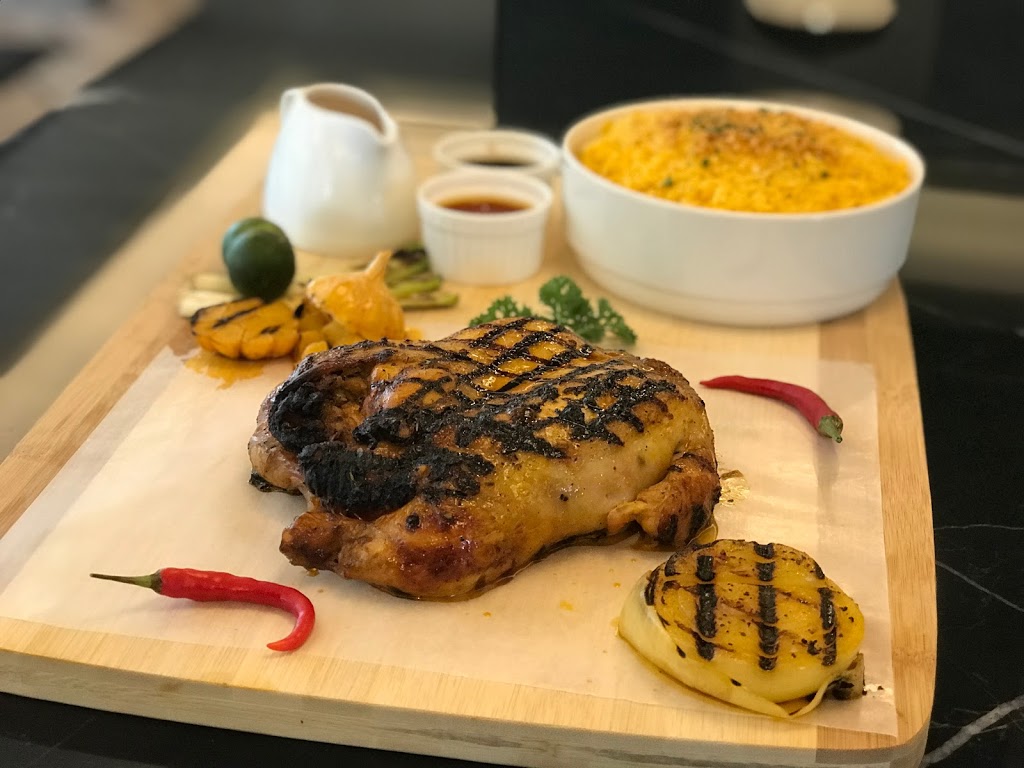 But I heard many people complain that Seda is too pricey for the middle-class individual. But katkatera as I am, I decided to check out for myself if a typical working person can afford hanging out in Bacolod City's most expensive hotel. So when the management announced the soft opening of Straight Up, the chain's signature roofdeck bar, my husband and I visited the place to see what the fuss is all about.
Straight Up has a BUY-ONE-TAKE-ONE PROMO for BEER. 
Local beer brands (see what I did there? haha) like San Mig Light,  Pale Pilsen, Brew Kettle, and Smirnoff Mule are priced at Php120 per bottle. It may sound costly but if you drink between 5PM – 8PM, you can get an extra bottle for free. So it's basically the same as paying Php60 per bottle from your neighbourhood bar.
Yes. You're welcome.
They also have international beer flavours like Corona, Heineken, Asahi and Tiger, which you can buy at Php320/bottle. Remember, these are not part of the buy-one-take-one promo. So if you're short of cash, stick to your good ol' San Mig Light instead.
You can enjoy FREE appetizers every night, from 6PM – 8PM. 
Straight Up has a full menu that you choose from: from appetizers to cocktails to lavish dishes that range from Php200++ to Php1000++. But if you're feeling frugal, there's a variety of canapés or pulutan that you can enjoy for FREE.
Seda Bacolod hotel actually calls the promo Apericena inspired by the Italian happy-hour tradition or pre-dinner socialisation where people meet up and warm up their stomachs for dinner with cocktail and complimentary snacks.
The appetizers served vary from day to day; when we visited, they had pizza, Mexican tacos, and other bite-size stuff the names of which I totally forgot. 
Haha
.
Straight Up boasts a stellar view of Bacolod City. 
To date, Seda Bacolod's roofdeck bar is second to none in terms of the panoramic view it offers. It it a great after-work refuge where you can relax with the sight of the Capitol area's greenery and the soft dusk colours that the sunset brings. You have got to experience this for yourself. Trust me, you'll feel a certain kind of elation. Chaaaaaaar!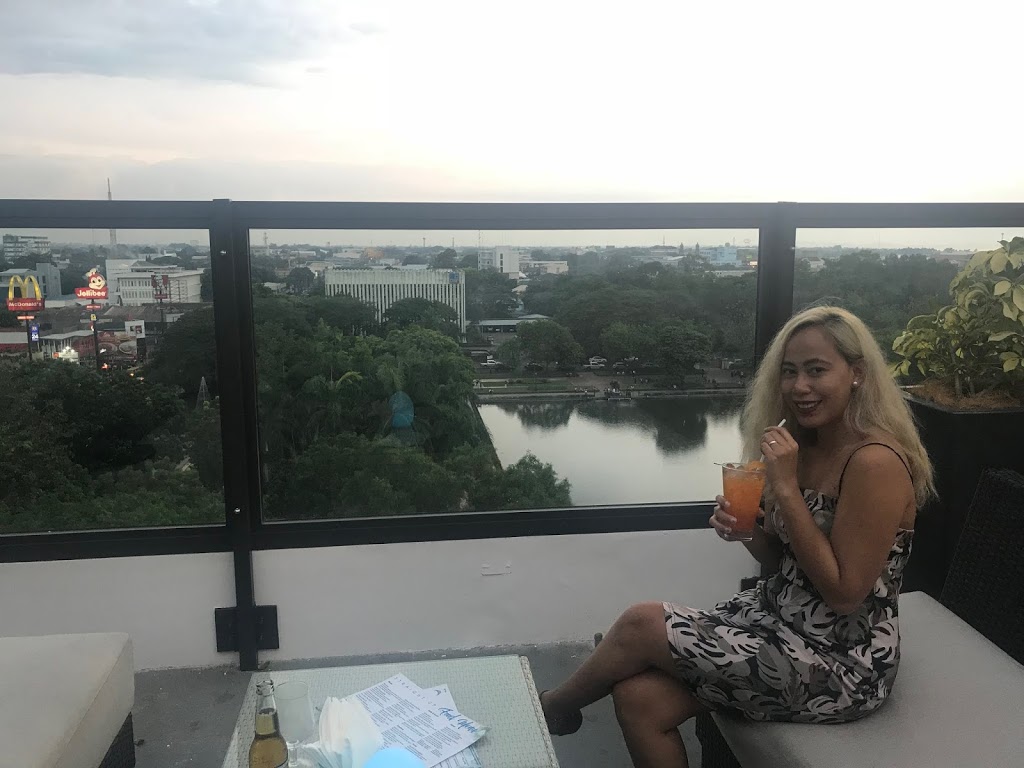 Customer service is top-notch even if you're being a cheapskate.  
Okay, so you're in Straight Up for the free appetizers and the buy-one-take-one beer. And you feel conscious because you only spent  less than Php200.00 just to achieve your katkatera goals. Fret not, my friend. The staff does not discriminate. Whether you only ordered one beer or you ordered their most expensive steak, they'll still treat you like royalty. Something that is incomparable here in Bacolod City.
But of course, with the relaxing vibe and the one-of-a-kind service that Seda provides, I'm sure you'll not be satisfied with a bottle or two. Maybe, you'll end up socialising the night away with a series of orders of their best-selling Piña Ilonggo.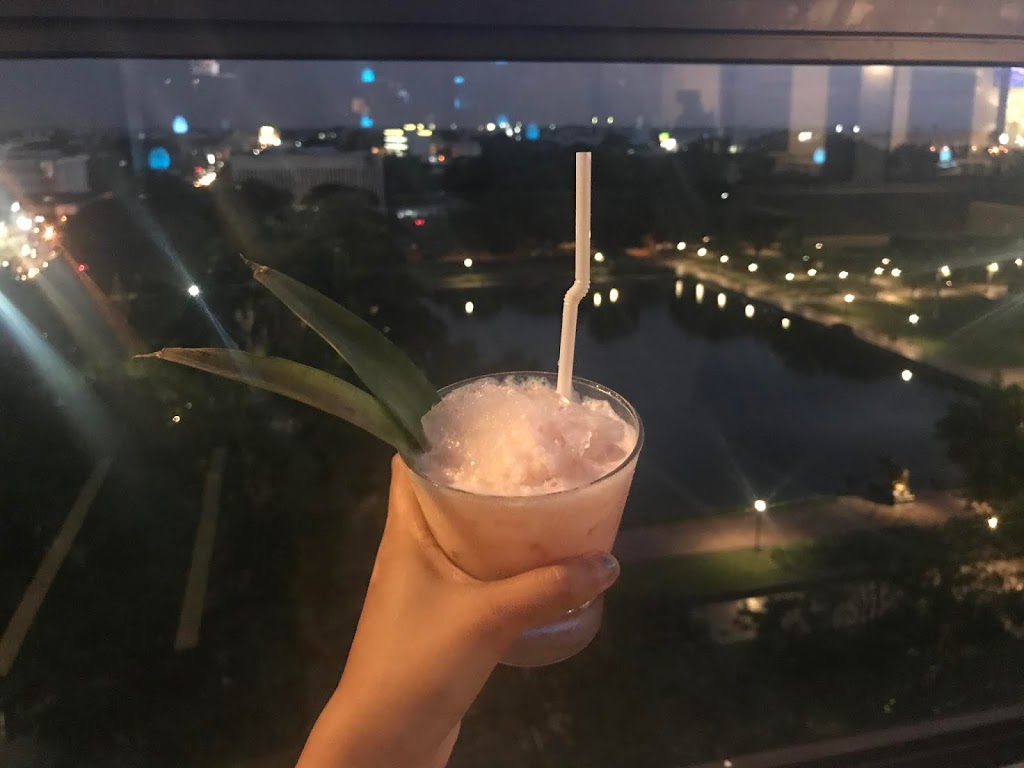 Excited to visit Straight Up? Check out this video to get a glimpse of Bacolod's best bar.
You can also go to this chic must-visit at:
Straight Up
8th Floor
Seda Capitol Central
North Capitol Road, Lacson Street
Bacolod City, 6100 Negros Occidental
(034) 703 8888
Have you been to Straight Up? Why not share your experience with the most popular bar in Bacolod below.
---